Welcome to anthrofox.org!
Here you'll find the Anthropomorphic Fox archive and random musings of F.J. McCloud.
---
Anthropomorphic Fox Adventures
F.J. McCloud's Character Picture Gallery
FC2018 "Foxes of Japan" Panel Slides (ODP format)
---
Random Musings
Discovery of a Prototype Atari Fire Beast Cabinet
Discovery of a Gauntlet 2 Memory Map
TurboDuo and TurboExpress Capacitor Replacement
GE 7-4612B clock radio repair for "IP:G8" or "1P:G8" error code.
F.J. McCloud's Silverhawks Page
---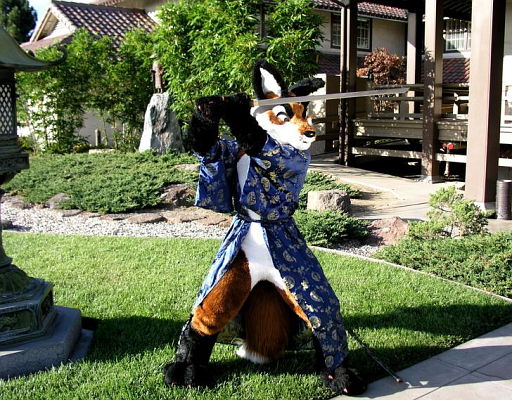 ---
To contact me (no spam!): fjmccloud at yahoo dot calm